Unbiased Owner's Engineering support
Our skilled team is here to support you every step of the way, ensuring that your cleantech projects are completed on time while maintaining the highest standards of quality.
EPC contract review
Our team will thoroughly review the EPC contract to ensure that all pertinent areas are covered.
Detailed engineering
We offer pre-construction insights and recommendations by reviewing EPC contractor designs.
Construction progress
Expert supervision covering the mobilisation, commissioning, testing, and take-over.
Punch-listing
Management, reporting and identification of any works that do not meet contract specifications.
Environmental permitting
Integration of environmental, social and governance considerations
We take great care in closely reviewing environmental permits before working with our partners. We believe that PV and wind projects should always stay up-to-date with regulations to minimise any negative impact on the environment and nearby communities, while maximising positive benefits.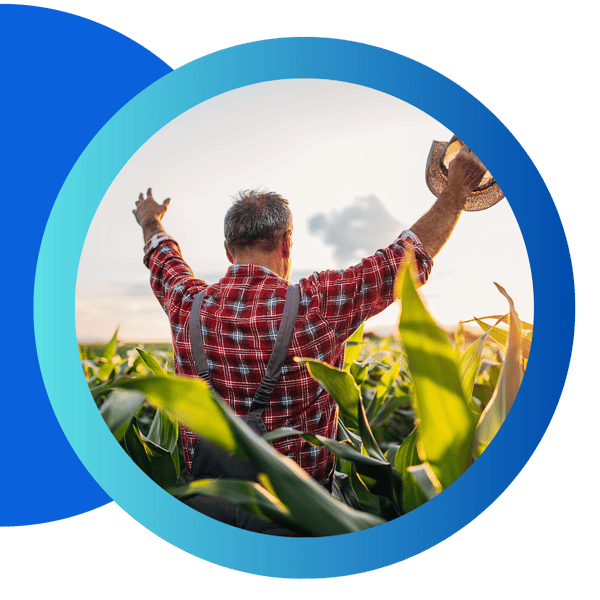 Coordination at every step of each engagement
The human factor is key to successfully reach commissioning
When it comes to constructing a cleantech asset expected to have a lifespan of 30 years (or more), the importance of a dedicated team that sits close to yours cannot be overstated. That is why we seamlessly integrate our Project and Site Managers into your own structure, working collaboratively towards a common goal.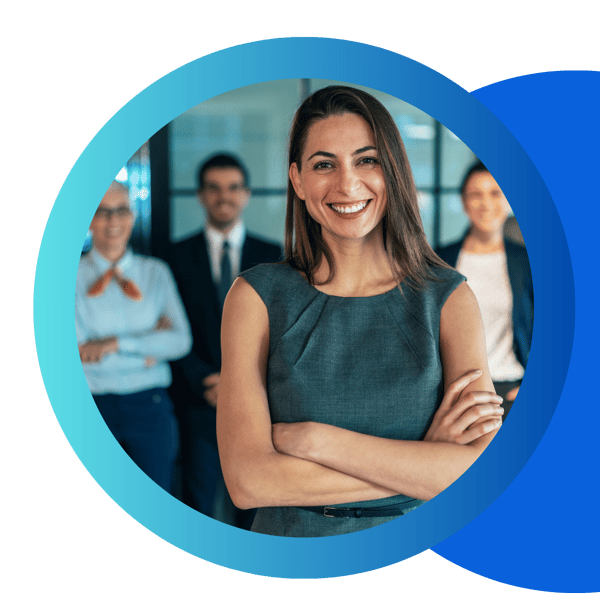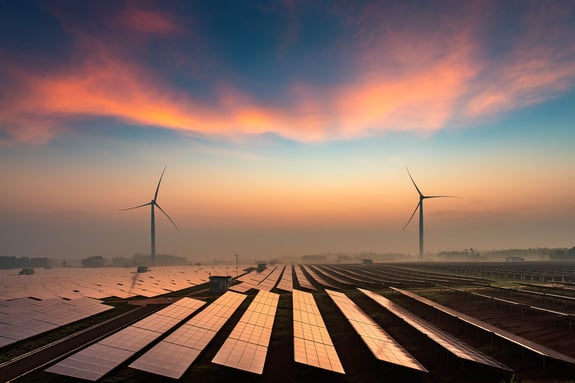 "Collaborating with Bluetree's Advisory team during the construction of our four solar PV sites portfolio in Spain was an absolute delight. Their proactive approach made us feel confident that we were always up to speed, consistently following up with key contractors to ensure timely and optimal project delivery."
What makes us a different Technical Advisor?
Our commitment towards independent construction supervision
Bluetree being also an Asset Management firm, we are well-versed in addressing inherited issues during operations that may arise from development and construction.
Our engineers uphold a firm yet equitable stance when dealing with contractors.
Typically, the projects we assist in constructing are integrated into our Asset Management services. It is as crucial for us as for the owners to meticulously oversee the construction phase.
We prioritise personalised communication to build strong connections with our clients, delivering exceptional and tangible results.
Over the past decade, we managed over 250 EPC contracts, involving 50 distinct EPC contractors. Our extensive experience has fostered a deep understanding about their organisations.
Our Health, Safety, and Equipment team is equipped to expertly oversee the critical role of HSE Coordinator across multiple sites.
Need any further assistance?
Let's talk!
If you are feeling lost or need a little nudge in the right direction, do not hesitate to holler at us. Our team is ready and eager to offer up some guidance and get you on your way. And if you need a
formal quote
, well, we have got your back there too. Hit us up and we will make sure you get the assistance you need ASAP.