Going solar:

Our team is dedicated to helping you achieve your
autoconsumption goals, while also providing guidance on
cost-saving measures and opportunities for additional
income streams.
Become a pioneer
Make your business smarter and cleaner
As more and more businesses worldwide adopt solar C&I, the advantages it offers in terms of cost savings, increased resilience, and new revenue streams become increasingly clear. By embracing solar C&I, businesses can establish sustainable models and strategies that not only benefit their bottom line, but also help protect the environment.
Cost-effectiveness
Transform your energy production with eco-friendly and cost-effective solutions.
Innovation
Promote intelligent energy consumption for a sustainable future.

Sustainability
Achieve sustainable goals by reducing your company's carbon footprint.

New revenue streams
Unlock new sustainable revenue streams by selling any surplus energy to the grid.

We cover every angle of the value chain
How we work
We provide professional assistance in smart operations and data management for businesses that have implemented or are considering solar C&I. Our expertise can help you reduce energy costs and contribute to a cleaner future, adding value to your investment and supporting the acceleration of the energy transition.
I do not have an installation yet
I am set up and connected
I have an issue with my installation
We help organisations like yours to become pioneers in adopting solar self-consumption
If you are interested in a solar C&I installation but feel uncertain about the process, our team is here to help you every step of the way. We offer thorough support, from development and permits to connecting the site to your facilities.
In-house capabilities for developing and constructing state-of-the-art C&I projects.
Our experts will handle the development and construction of the project, so you can focus on what matters most - your business.
We will analyse your potential revenue streams, taking into account options such as full autoconsumption, mixed models with PPAs, and selling or exporting excess energy to the grid.
If financing the project is a concern, our team is here to assist you in finding the best available options.
Now is the time to optimise your investment
Maximize your investment with our Smart Operations service. We intelligently decrease energy bills and sell surplus energy back to the grid for payment. Trust us to help you get the most out of your investment.
We bring you a helping hand to close successful Power-Purchase-Agreements.
We help you connect your project to the grid and profit from surplus energy sales.
We bring you a team of experts with boot-on-the-ground when required.
ESG compliance: we automatically translate the performance of your plants into CO2 offsets and other relevant metrics.
We're here to help you solve any incidents or underperformance to ensure profitability
We minimize disruptions and loss of profits by providing on-site support for any solar PV asset incidents or challenges. Our experienced site managers are readily available for assistance.
Real-time monitoring of your C&I plants.
Direct liaison with your business to coordinate on potential remedial actions.
Coordination with relevant third parties or stakeholders.
Operations & Maintenance for C&I assets.
How we have helped our partners boost their profitability
Success stories
Our expertise covers the entire value chain of green distributed generation investments, from initial development and construction to optimising your installations' revenue streams.
90
+
Solar C&I facilities successfully delivered to our partners.
20
MWp+
We installed and manage tens of megawatts to power businesses.
20
GWh+
Equivalent of 20,000 homes' annual consumption.
15
+
A team of engineers and technical experts to guide along the way.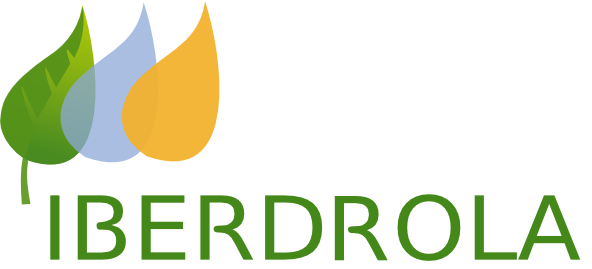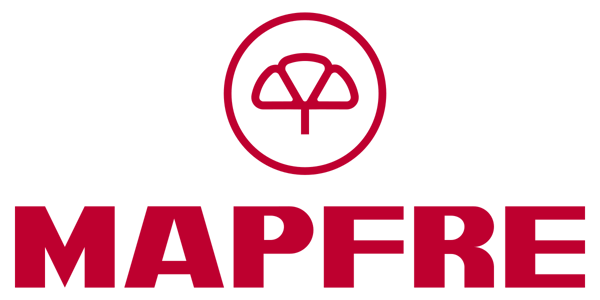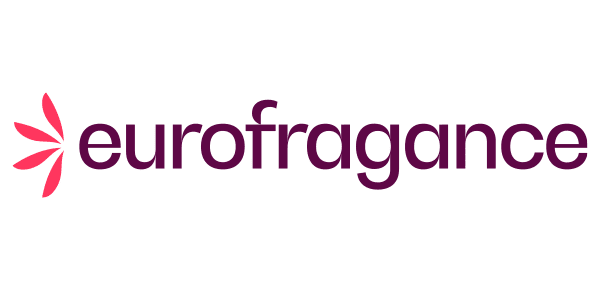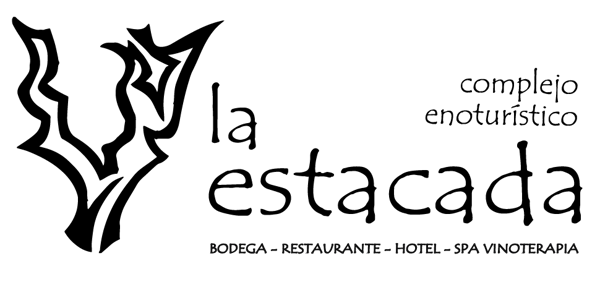 Hotels and Resorts
Fuerteventura | Spain
Constructed while the hotel was fully occupied, this 1.23MW+ rooftop project aimed to reduce the hotel's overall consumption and increase independence from the grid. We ensured optimal performance through a thorough assessment of the installation's deployment and working streams.

Installed capacity:

1,230kWp

Results:

-43%

electricity cost reduction
Cosmetic Industry
Barcelona | Spain
We evaluated and optimised the 150kWp rooftop project and currently monitor and manage energy usage to reduce costs for the owner.

Installed capacity:

150kWp

Results:

-20%

electricity cost reduction
FMCG Industry
León | Spain
We interconnect six EV charging stations, reducing costs while optimising fleet charging. Our team also assessed the EV fleet and provide solutions to transportation challenges. We oversee operation and maintenance and delivered all the construction works on-site.

Installed capacity:

1,340kWp

Results:

-32%

electricity cost reduction
A diverse team to accelerate self-consumption initiatives
Meet the team
Our Distributed Generation team is made up of experts with diverse backgrounds in technical advisory, EPC, O&M, and procurement. This unique mix of talents is essential to cover the complete value chain of any distributed generation project, from the initial permitting phase to its efficient and sustainable operations and maintenance.
TOUCH
Enrique Albiol
Distributed Generation Director
Enrique is a seasoned professional in the renewable energy industry, bringing a wealth of expertise to our team. He has held relevant positions at top firms including Suncarrier, Gildemeister, and SENS STEAG. Enrique holds a bachelor's degree in Business Administration from the prestigious Complutense University of Madrid.
Enrique Albiol
Distributed Generation Director
TOUCH
Alejandro Morales
Project Manager
Alejandro oversees the development and construction of distributed generation PV projects in Iberia, with a focus on the Canary Islands. He holds a Bachelor's Degree in Engineering from University Carlos III.
Alejandro Morales
Project Manager
TOUCH
Julia Sayuri
Procurement Specialist
With her extensive experience in the procurement of solar PV projects and having held relevant roles at numerous leading firms in the industry, Julia leads our Procurement department. She ensures that the highest quality standards are implemented in our clients' projects, making certain that they receive the best possible outcomes.
Julia Sayuri
Procurement Specialist
TOUCH
Marta Pérez
Project Manager
Marta spearheads project management for engagements across the Iberian Peninsula with a proven track record in renewables, honed over years of experience at Schneider Electric. She boasts a Bachelor's in Electronic Engineering and a Master's in Project Management from ENEB.
Marta Pérez
Project Manager
TOUCH
David González
EPC Director
David is the leader of our Distributed Generation Construction team. With a wealth of experience in the EPC field, he has worked for renowned companies like SENS Steag, Sky Solar, and ABB. David holds a degree in Engineering from the University of Valladolind, and a master's degree in Renewable Energies from the EOI.
David González
EPC Director
TOUCH
Francisco Castellanos
HSE Senior Manager
With extensive experience in construction and renewable energy projects, Francisco has established a remarkable career with leading companies like Dragados, Isolux Corsán, Técnicas Reunidas, and Elecnor.
Francisco Castellanos
HSE Senior Manager
Want to learn more about C&I's benefits and opportunities?
Slash your business energy bills
We would love to hear about your exciting project and our team of experts is eager to offer you a complimentary consultation. Let us assist you in generating electricity, utilising the same innovative methods as other pioneering businesses have already done.