Driving progress, powering change
Invest in renewables with ease, achieve your strategic goals, and make a positive impact with our guidance. Our innovative solutions and personalised approach overcome any challenges.
A compelling vision and mission
At Bluetree, we believe in the power of renewable energy sources and the positive impact they can have on our planet. We strive to be leaders in this field, providing innovative strategies, services and solutions that not only help our partners' investments thrive but also contribute to a sustainable future for our environment, society, and economy.
Pedro Diosdado | CEO and Co-founder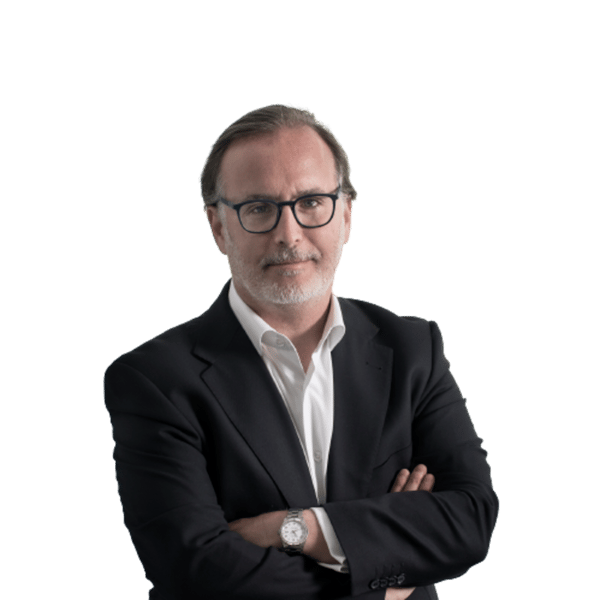 Delivering results since 2009
Expertise
Since our establishment in 2009, our unwavering commitment to providing impartial Asset Management and Technical Advisory services to our global partners has enabled us to expand our operations to ten countries. Presently, we manage over 1.8GW of solar PV and wind energy, and our team has consistently delivered exceptional results on numerous projects and gigawatts.
10
+
We keep up the pace being active across more than 10 countries in Europe and LATAM.
52
+
A seasoned team of engineers, M&A and financial experts and lawyers. All speaking renewables.
5.5
GW+
Our Advisory team has supported more than 150 clients and assessed more than 5.5GW.
4.5
GW+
We have managed over 4.5GW of PV and wind capacity in the last five years across three continents.
We help you accelerate your investments success
Optimise your renewable investments
At our firm, we understand the complexity of green energy investments and are dedicated to providing you with expert guidance and data-driven solutions. Our top priority is to minimise risk and capitalise on opportunities, optimising your portfolios. We also value building meaningful partnerships with a personal touch, which is often overlooked in the industry.
TOUCH
Asset Management
Our teams independently manage solar PV, C&I and wind assets, providing advanced services and solutions to meet your unique needs.

TOUCH
Technical Advisory
We can handle any obstacles that may arise throughout the development, construction, commissioning and operations phases of your investments.
TOUCH
Distributed Generation
We maximise your business's overall returns by helping you implement new revenue streams as we help you slash your energy bills.
Bridging borders: we operate in Europe and Latin America
Extract the benefits of our international presence
Navigating the renewable energy industry with large-scale projects and across different countries can be overwhelming. But don't worry, we are here to help. Our team of experienced professionals, based in Madrid with additional offices in Bilbao and Valencia, will be your ideal partner for your renewable energy journey in Spain. We also offer tailored services in Italy through our team in Milan. Moreover, we have offices in Mexico and Chile, providing dependable support throughout North and South America.